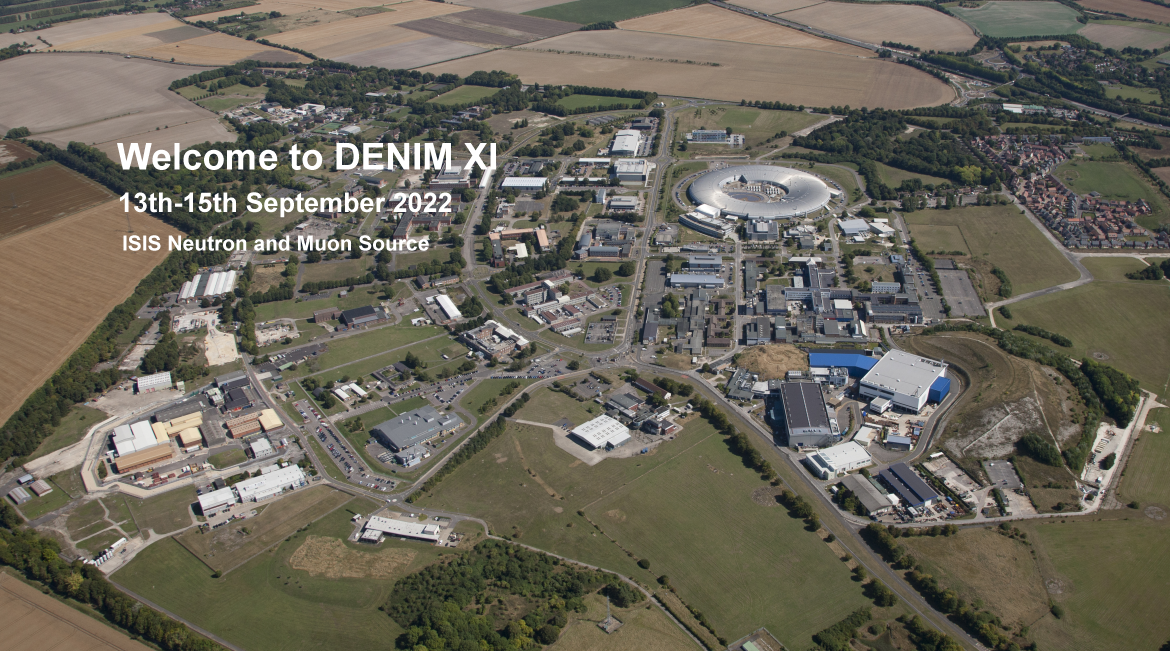 Travel and Accommodation
How to get there and where to stay
Find out more >





Travel and Accommodation
How to get there and where to stay
Find out more >

Introduction: What is DENIM?
DENIM is the world's largest and most important conference about Neutron Instrument Engineering. DENIM is held under the patronage of the International Society of Neutron Instrument Engineers (ISNIE). The ISNIE consists of members from 23 national labs, universities, and other neutron research institutions from 18 countries. DENIM has been previously held at neutron scattering facilities in England, the United States (Oak Ridge, TN), Germany, Hungary, Sweden, Australia, and Switzerland.
Wifi
Find out how to get online at the venue.
Key Dates
Conference: 13th-15th September 2022
Registration and abstract/poster submission deadline: 1st August, 2022
Technical Workshop – 12th September 2022
Free 1-day event for design engineers new to the world of Neutron Instrument Design.